Detection on compressed video
---
Existing algorithms usually require uncompressed, high-resolution video. With the rapid growth of Internet and multimedia communications, the demand for robust algorithms that can analyze compressed data transmitted over lossy channels has been increasing. We desire an algorithm that is independent of the image sources or encoders. In other words, the algorithm should work well on both uncompressed and compressed videos regardless of the compression standards. Most existing background subtraction algorithms fail to work with low-bandwidth compressed videos mainly due to spatial block compression that causes block artifacts, and temporal block compression that causes abnormal distribution of encoding (random spikes). Our new method is robust with respect to image quality.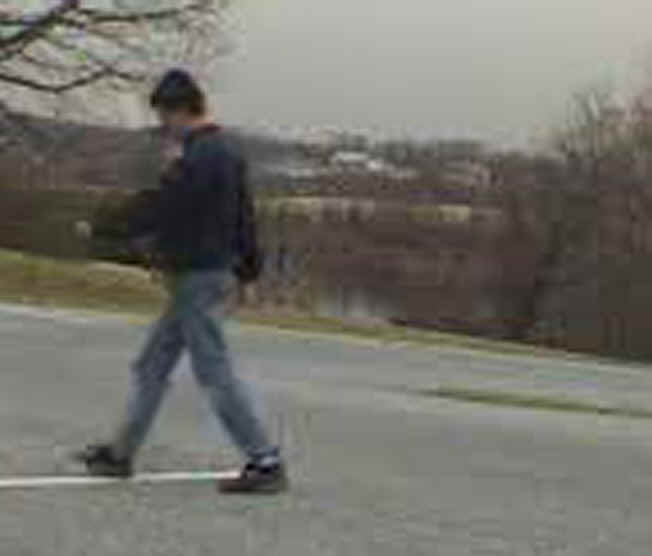 As you can see this zoomed region of the original image, the image quality is very bad. There are cloud-like artifacts around the person and blocky encoding noise.
กก
| | |
| --- | --- |
| | |
| Unimodal background modeling by statistical method | Nonparametric background modeling by Kernel density estimation |
กก
Our background subtraction program detects the human object fairly well.

Back to main page
กก